Free & Fast ground shipping on all orders!
100% Satisfaction Guarantee
Mosty Advanced Lens Technology on the Market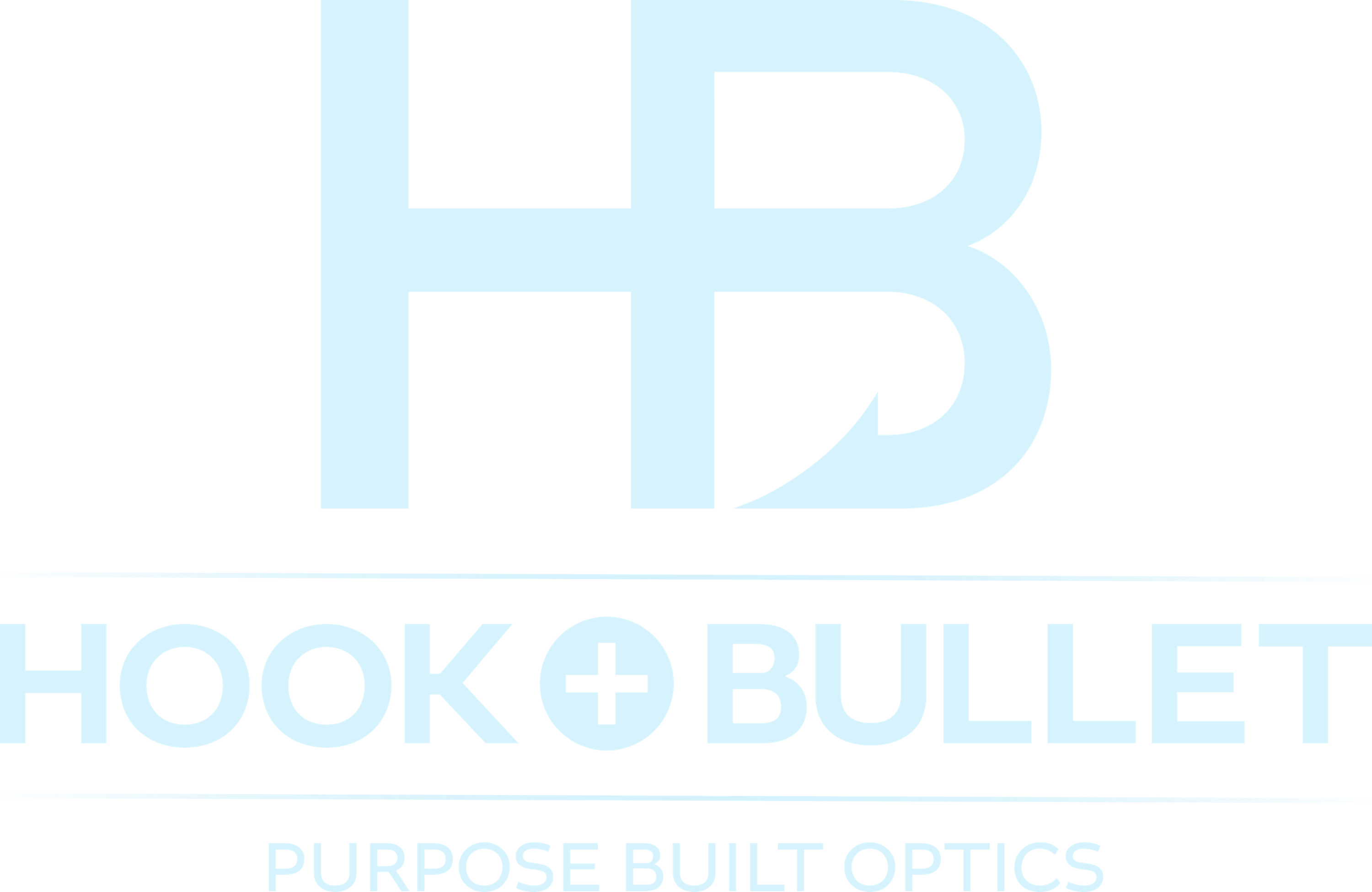 HB partners with Zeiss to deliver an innovative lens-first strategy, formulating the most advanced sun optics for fishing, hunting, and shooting ever made! There is a reason HB is the fasted growing brand of Purpose Built Optics in 2022. We engineer optically perfect lenses that are guaranteed to exceed the demand of even the most hardcore gear junkies.
It starts with the perfect lens
*All Lenses Manufactured by Zeiss