Free & Fast ground shipping on all orders!
100% Satisfaction Guarantee
Mosty Advanced Lens Technology on the Market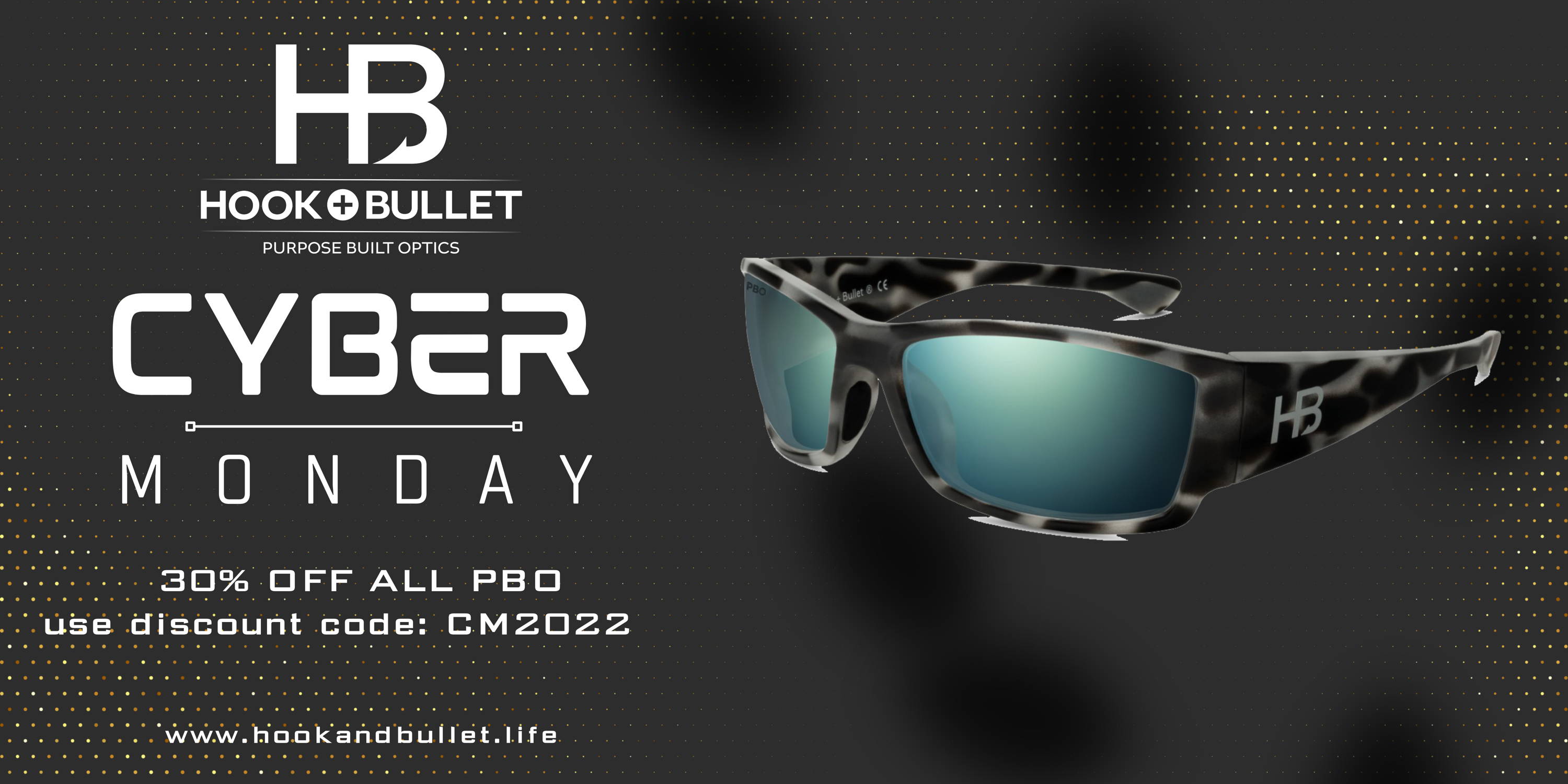 Purpose Built Optics - LightPro
LightPro is a revolutionary lens that offers the benefits of polarized sunglasses while allowing a clear view of your electronic panels. This is the evolution of optics!