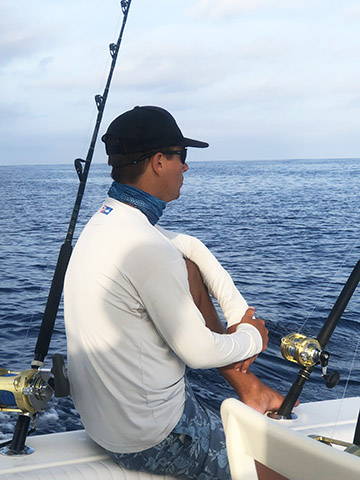 The harsh offshore sunlight radiating off of waves from all angles, reflecting off a white deck make the ocean one of the most blinding environments in the world. Having the ability to distinguish the subtle nuance between a cross chop and bill or dorsal fin behind a teaser, at go time, can be the difference of a trip of a lifetime or a very expensive boat ride. Make the most of every opportunity!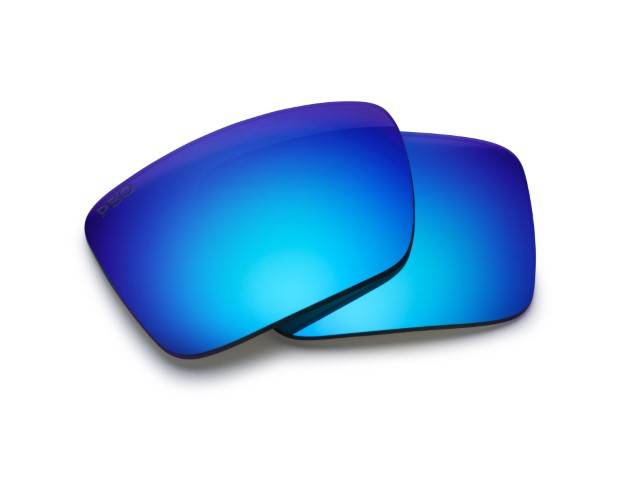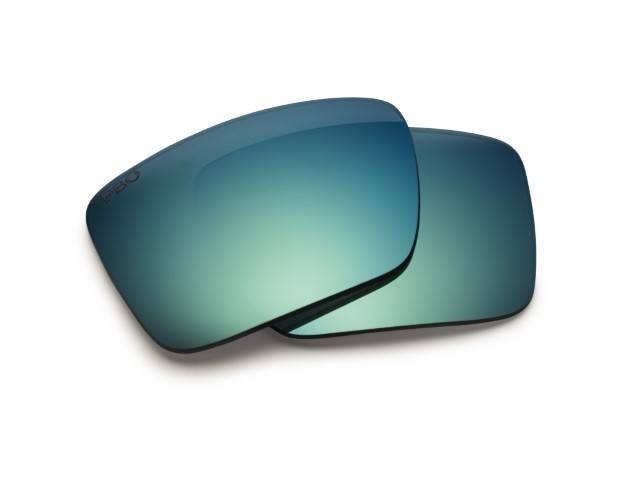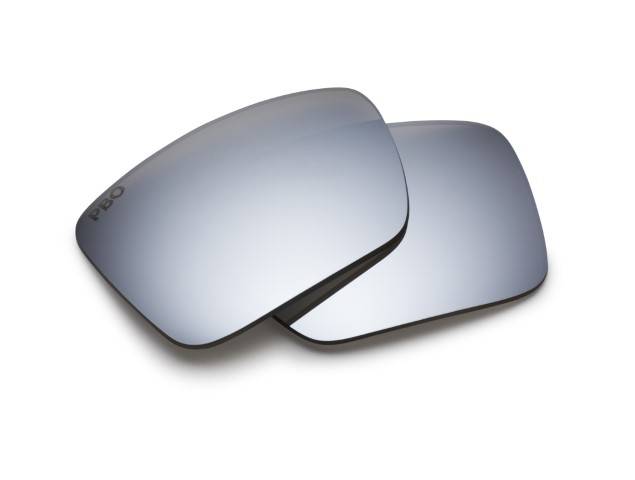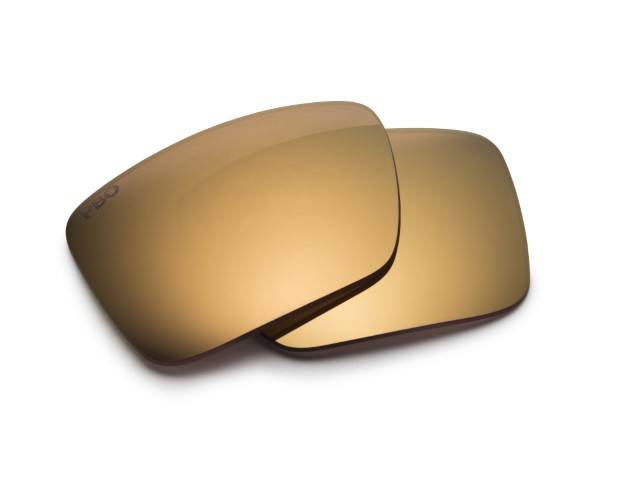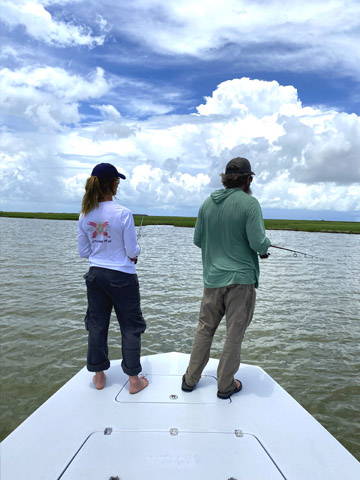 There is a certain manner of seeing the water, a honed skill that can recognize subtle currents, active baitfish (routinely referred to as nervous water), and the slightest disturbance of gamefish below. If you are lucky enough to have it, you know it starts with your eyes, but it reaches deep into your mind, body and soul. The waterman call it reading water. For the unanointed, it is just a day of fishing. Make the most of every opportunity.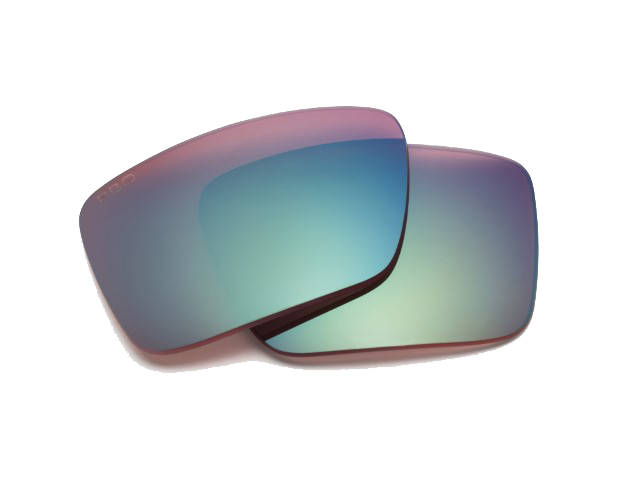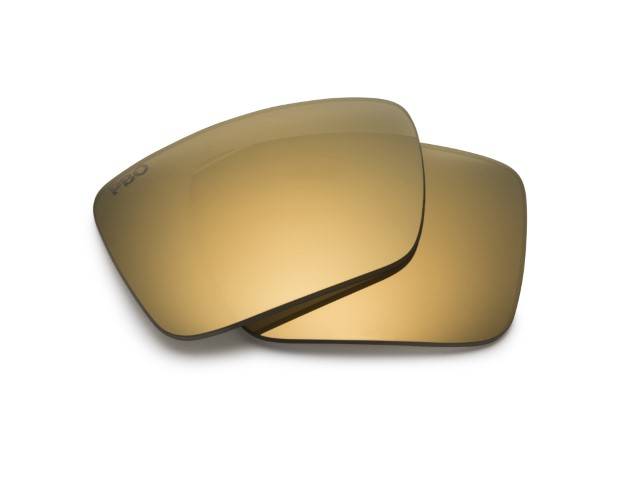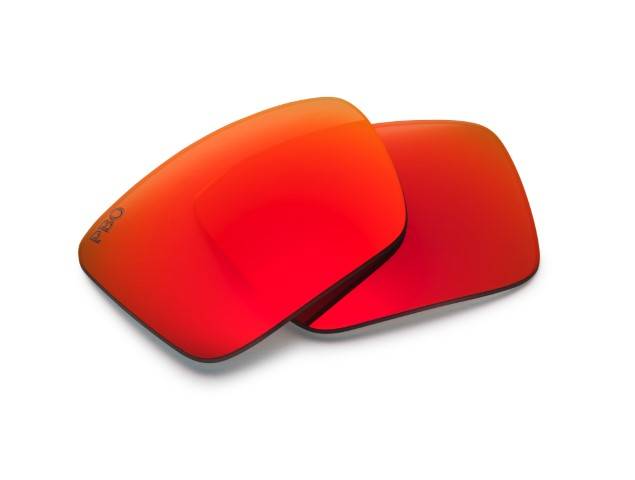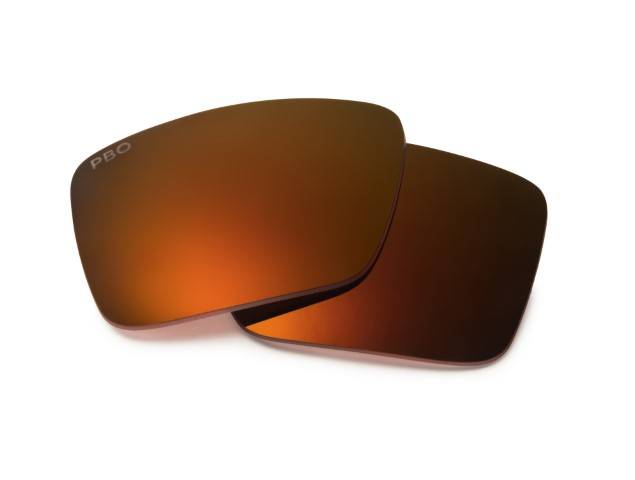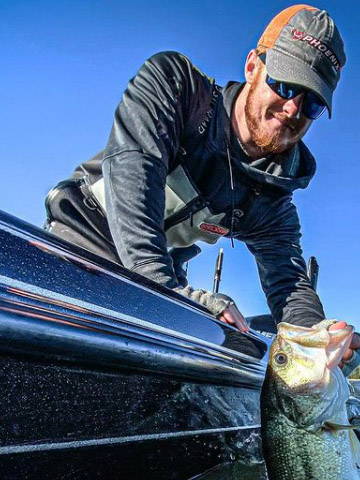 From ponds to lakes to rivers, there is something magical about fresh water. For many of us it feels like home. It seems that we all have a story the one that got away. Overtime it these stories can take on a life of their own as they relived. Making the most of every opportunity is about more than just fish in the boat.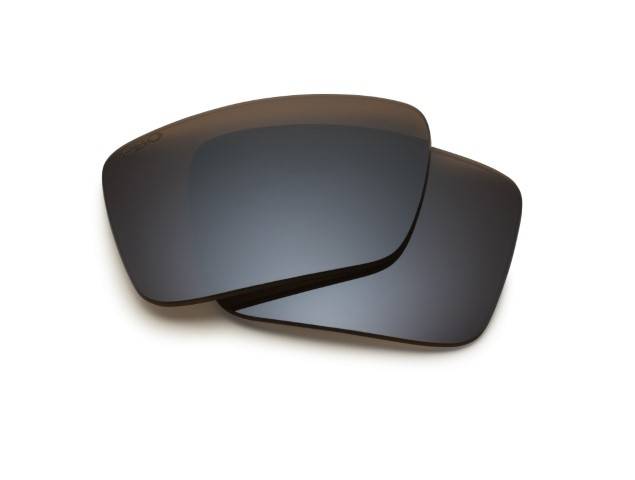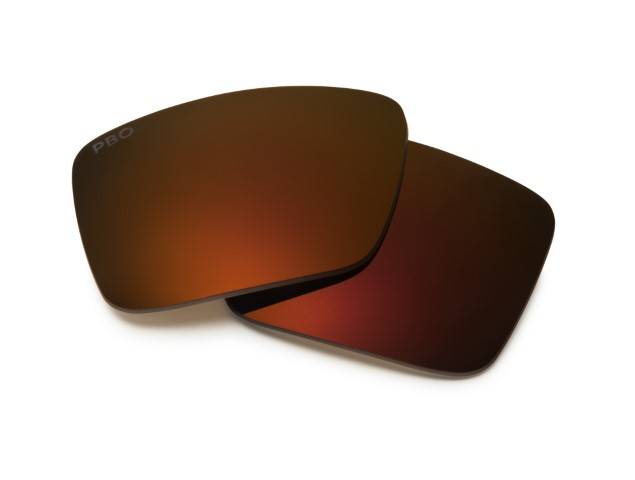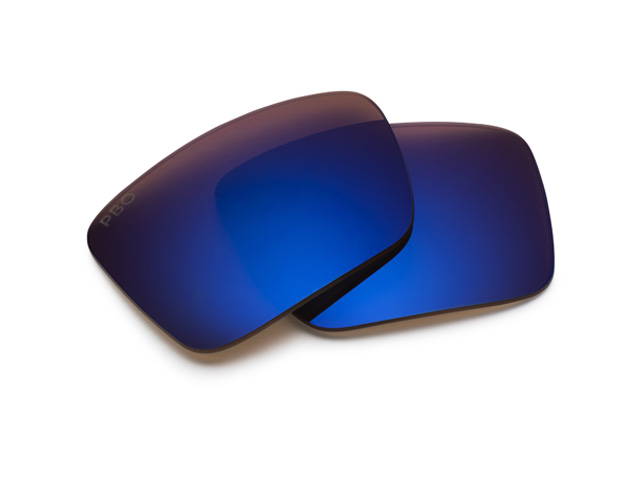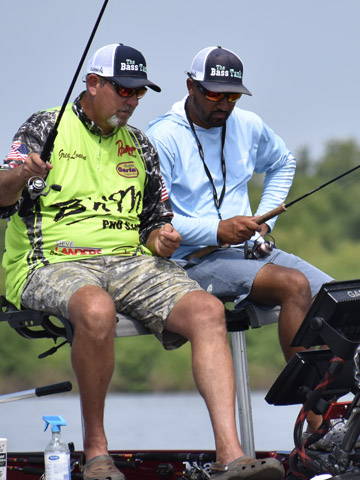 LightPro for viewing electronic
It is tournament day. The preparation and practice has been done. A few laughs of nervous anticipation can be heard at the boat ramp, but now it is time to get serious. Pride and reputation is on the line. You have spared no expense to prepare for this day. Make the most of every opportunity!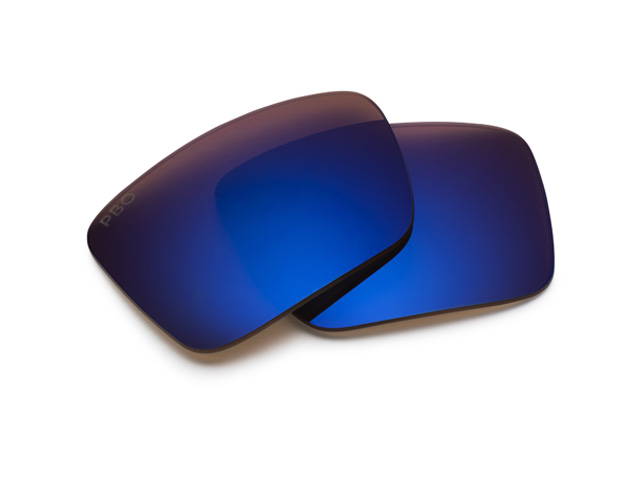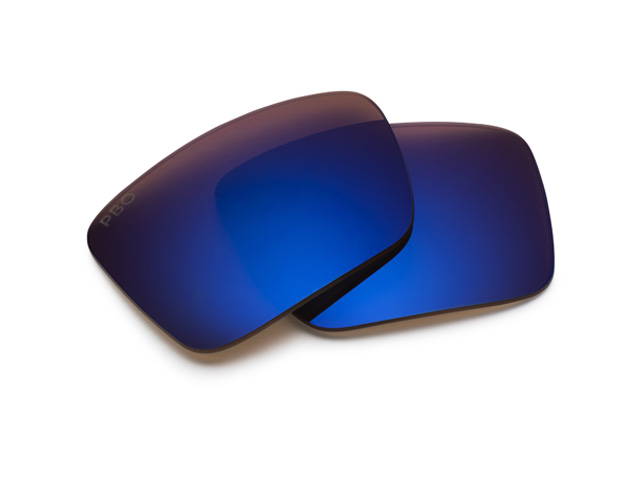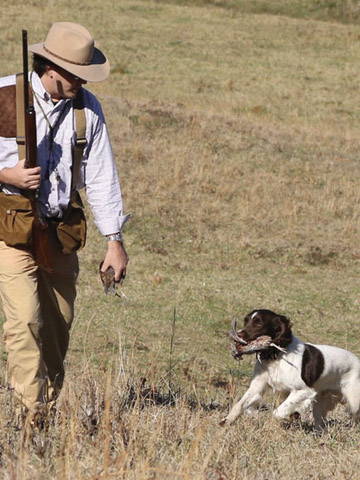 There is something about wing shooting. It is a skill honed with time and practice. One of our favorites is the quail hunt. The dog does not lie, you know they are there. They flush as they always do, all of the sudden and all at once with what seems like reckless abandon. Don't flinch and make the most of every opportunity.