Having spent decades on the water and in the field chasing fin, feather and hoof we've compiled a memory bank that inspires thoughts of family, great friends, past adventures and the anticipation of more to come. The trail less traveled, however, can be bumpy. Seasons and circumstances along the journey have tested our stamina, sanity, grit and gear.

While nearly every piece of equipment in the hunting, fishing and shooting game has gone high tech over the years, our crew remained unimpressed by the leading players in the stagnant, underperforming, "big box store-one lens fits all" polarized sunglasses world. It is our thought that our competition spends very little time in the field and is marketing sunglasses more for fashion than function.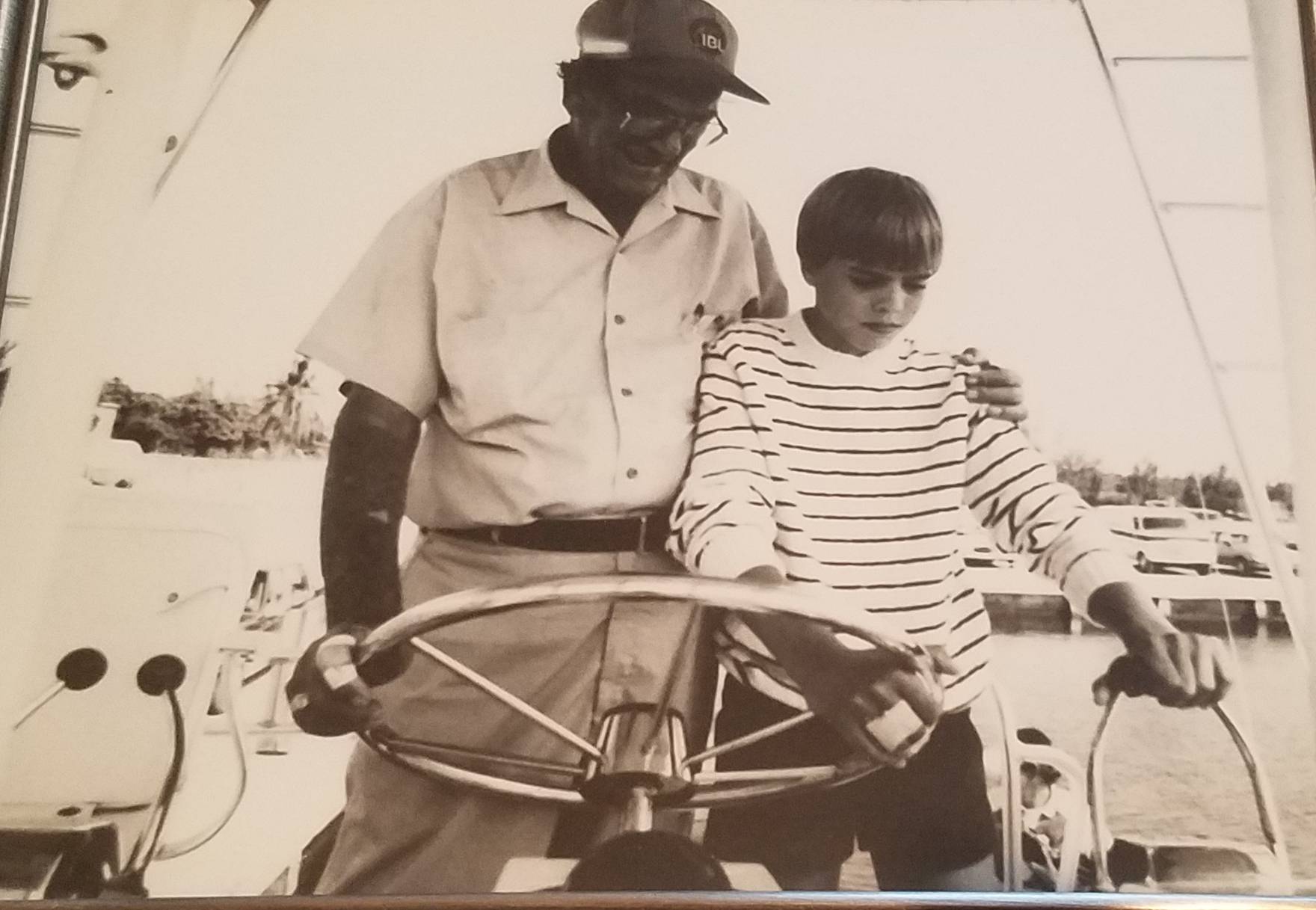 Hook and Bullet was formed to fill that void and set a new standard in optics by building stylish, premium sunglasses with purpose. We use the most advanced materials in our frame design and the best lens technology ever made, to bring to market sunglasses specifically tuned for fishing, hunting, shooting and those who share our love for the great outdoors. Each Purpose Built Optic lens is engineered for optimal sight characteristics in a specific environment while reducing eye fatigue.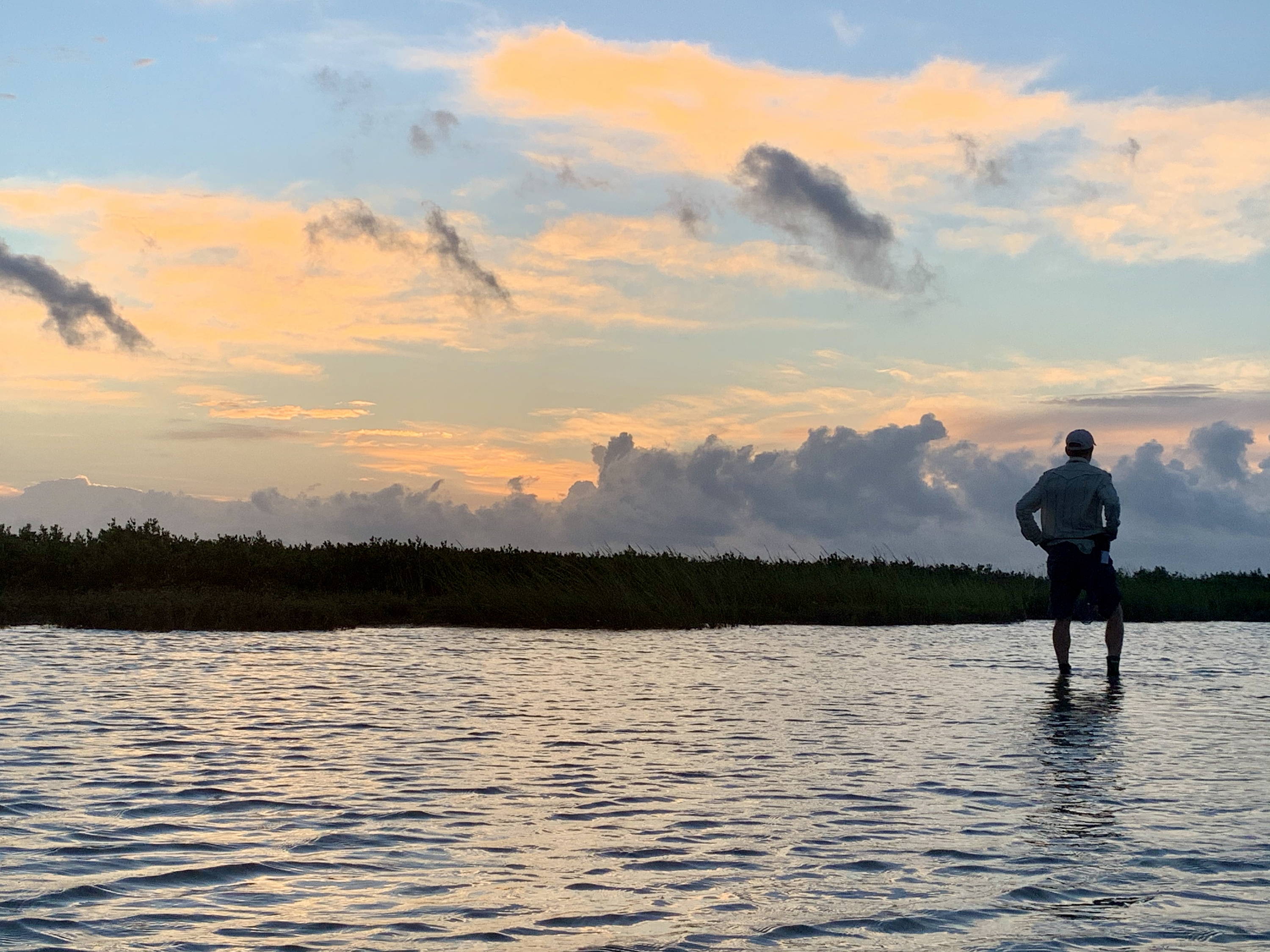 We've spent three years working with the world's brightest minds to develop game changing technology to provide the best sight picture possible, in all environments, to maximize your visual advantage. So, whether you're sight casting for redfish, picking off bonefish on the flats or swinging fast on a covey rising through the brush, H+B PBO ensures you the clearest target acquisition available at the blink of an eye.

We will continue to innovate and push the boundaries of Purpose Built Optics. We will strive to over deliver and with feedback from the H+B crowd, provide world class performance eyewear our likeminded community demands. We know the market is vast and appreciate the fact that you have choices. We are confident in our PBO mission and firmly believe that while you can buy cheaper or pay more, you can't buy better.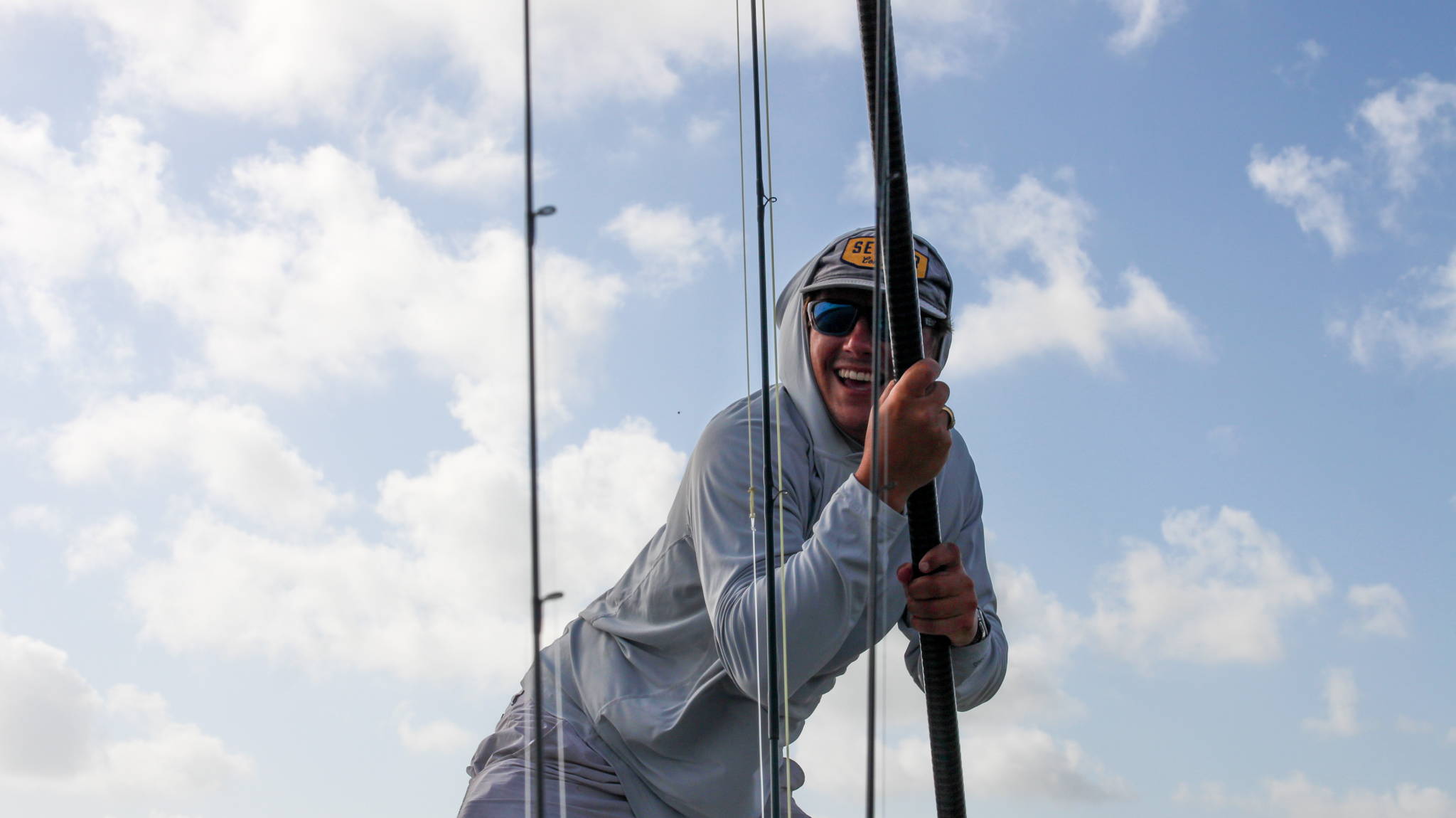 We are revolutionizing the way you see the world.
Have questions? Ask them.
Have suggestions? We're listening.