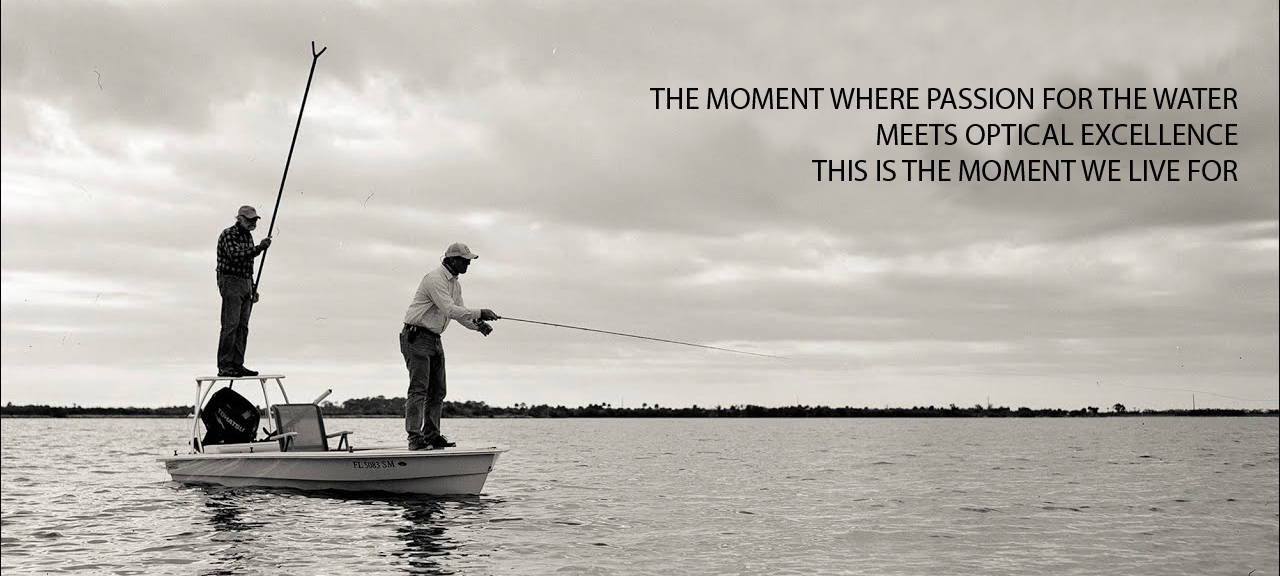 At Hook and Bullet we believe that our ability to change the way you see the world can only be realized by marrying hard earned experience in the field with unsurpassed technical excellence in the lab. Our products are superior for the simple fact that we fanatics of innovation. Our research begins in boats, dove fields, sporting clay ranges and deer stands, not in lab coats. While other companies claim to be in our category of Performance Built Optics, they continue to sell fashion over function.
Becoming a member of the Hook and Bullet Pro Staff is a partnership. Your input is a critical part creating the perfect lens. It may be a phone call, a product survey, new product testing or we may be spending time in the field or on the water together.
We are always looking to expand our team. Reach out to us if you think you might be a good fit!