Meet the Hook and Bullet Team
Widely regarded as one of the best in the business, Todd Huckabee is a professional angler fishing guide and host of the Crappie Connection. A five-time qualifier, he has first place finishes in Crappie USA and Cast Tournaments. Todd is also a 3-time qualifier in the Crappie Masters Classic. Known for his knowledge, designs and personal line of rods and baits, Todd is an icon in the world of crappie fishing.
Hook and Bullet Favorites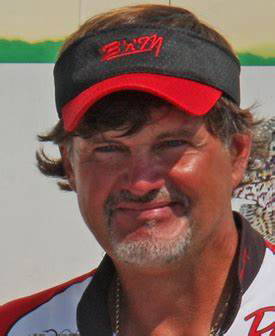 Ronnie Capps has been a professional angler and guide for more than 30 years. He has 8 National Championships to his title with $2.4 million dollars in career earnings. In 2018 Ronnie won Angler of The Year on the American Crappie Trail adding to his existing four Angler of The Year Titles. An inductee into the Legends of the Outdoors Hall of Fame for accomplishments is the sport of Crappie fishing, Ronnie continues to enjoy the sport today.
Hook and Bullet Favorites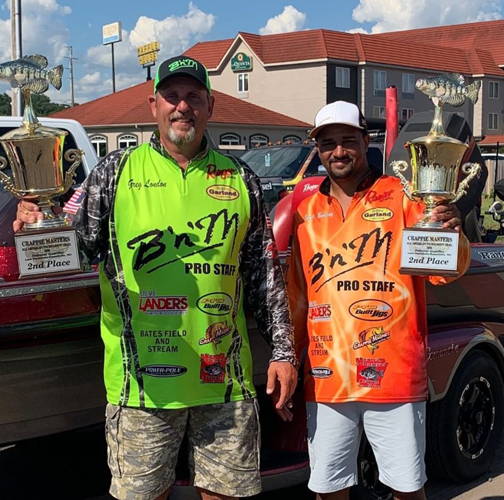 Lamar Bunting and
Greg London
Hook and Bullet Favorites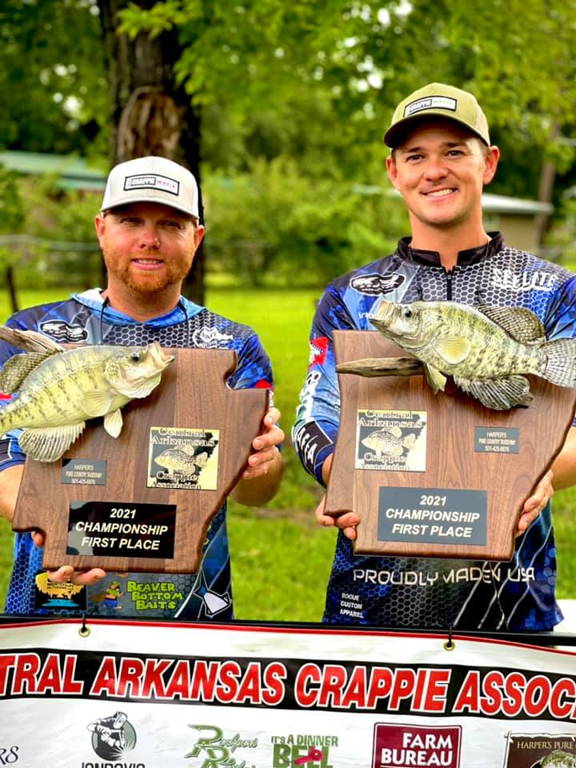 Brandon Smith and Caleb Jones
Hook and Bullet Favorites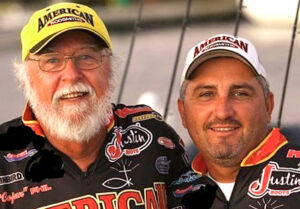 Cajun Phil and Kevin Broussard
Cajun Paradise Charters is operated by Capt. Kevin Broussard who has over 32 years guiding experience on Calcasieu Lake, better known as Big Lake. Upon your arrival, you will probably be greeted by Ole' Cajun Phil who has over 65 years experience on the waters of Big Lake, and boy, does he have some great stories. "Team Broussard" as their known from their 14 year success as one of the "Hottest" teams in Redfish cup history. This Father & Son team won the "Team of the year" twice, the Prestigious Redfish "Cup" Championship, and have 9 first place finishes, 29 top 5's, and 35 top 10 finishes..
Hook and Bullet Favorites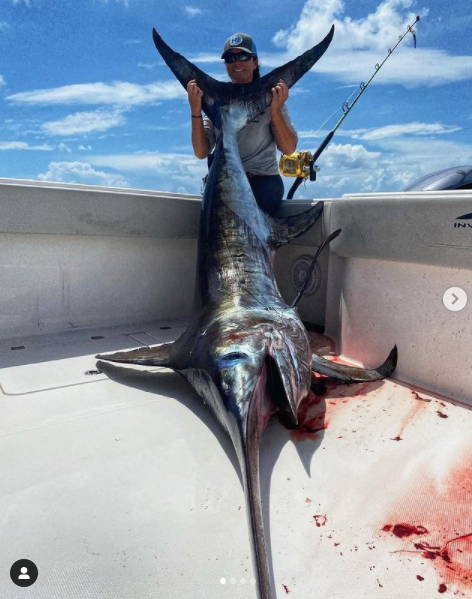 "It's never too late to chase your passion."


Captain Martha Spencer started as a deckhand in Venice, Louisiana in 2018, after a decade long career in television as a Meteorologist. Three seasons later, she took the wheel behind the 40' Invincible that started her professional fishing career.
Captain Martha; known as "Marty" loves to chase Pelagic species like Yellowfin tuna, Wahoo and especially Swordfish. Marty hopes to inspire more women, and anyone who has been curious about going offshore to give it a try. With over 150 days on the water a year, Hook and Bullet PBO lenses help her See Beyond!
Hook and Bullet Favorites
At Hook and Bullet we believe that our ability to change the way you see the world can only be realized by marrying hard earned experience in the field with unsurpassed technical excellence in the lab. Our products are superior for the simple fact that we fanatics of innovation. Our research begins in boats, dove fields, sporting clay ranges and deer stands, not in lab coats. While other companies claim to be in our category of Performance Built Optics, they continue to sell fashion over function.
Becoming a member of the Hook and Bullet Pro Staff is a partnership. Your input is a critical part creating the perfect lens. It may be a phone call, a product survey, new product testing or we may be spending time in the field or on the water together.
We are always looking to expand our team. Reach out to us if you think you might be a good fit!