Want to add another great lens to your existing frame or need to order a replacement lens? 
Select from a choice of lenses optimized for color, contrast and clarity; categoricallygrouped by pursuit.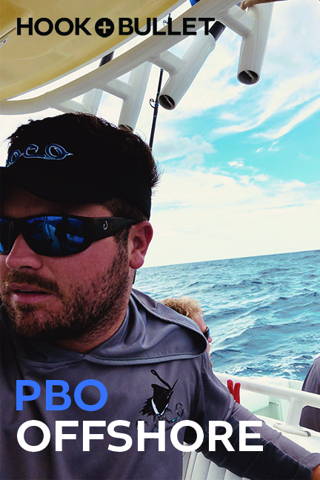 The harsh offshore sunlight radiating off ofwaves from all angles is one of the most demanding environments in the world. Havingthe ability to distinguish the subtle difference between cross chop and abill/dorsal fin behind a teaser can be the difference between a great day and aboat ride.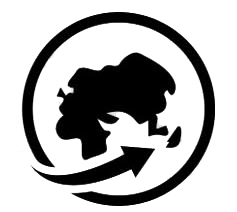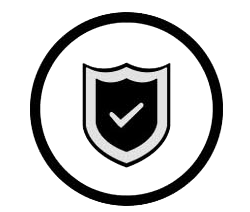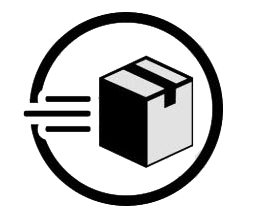 Same day shipping before 4pm