Want to add another great lens to your existing frame or need to order a replacement lens? Select from a choice of lenses optimized for color, contrast and clarity; categorically grouped by pursuit.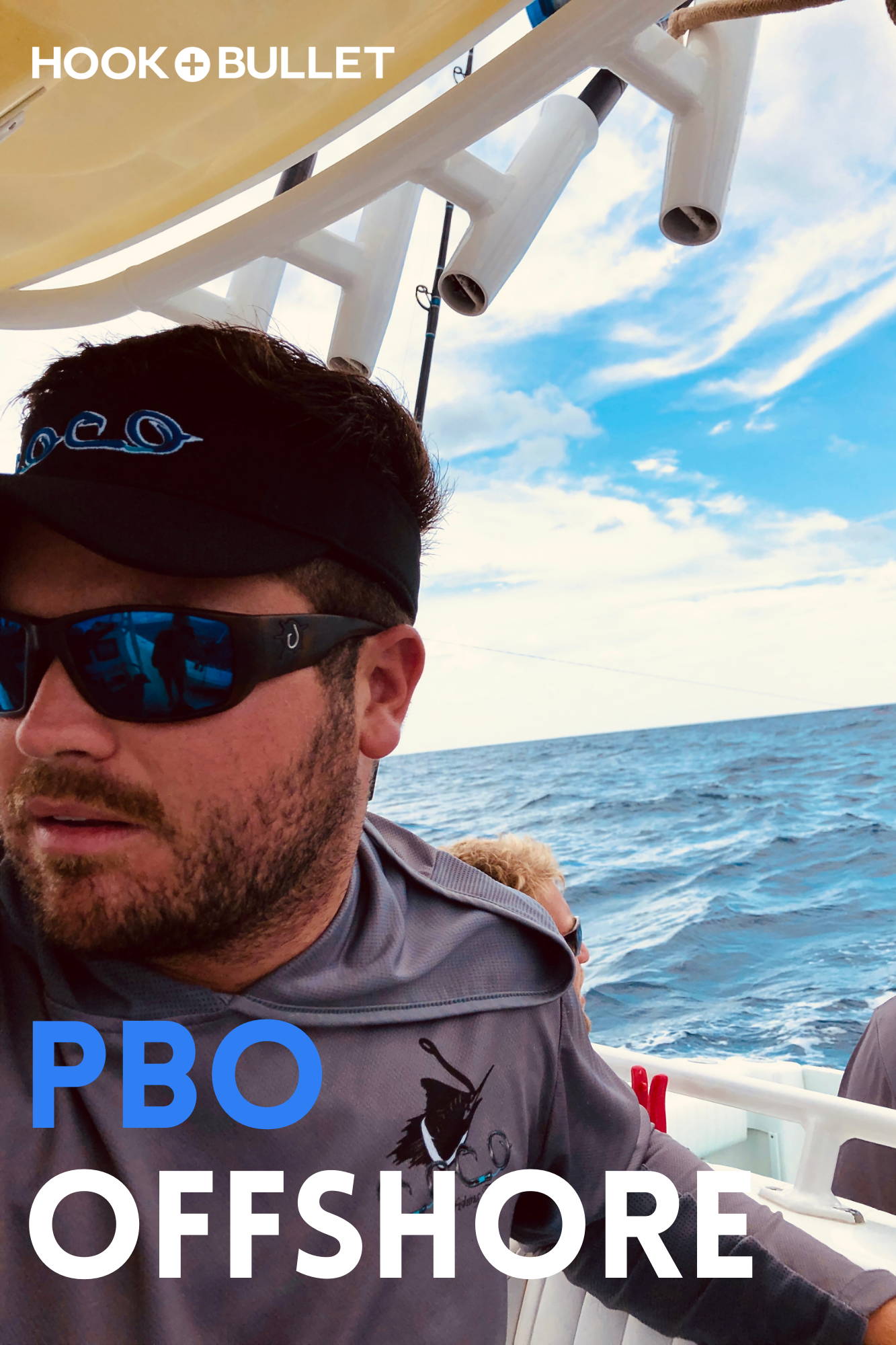 Hemingway described it as hours of sheer boredom followed by moments of pure chaos. It's the expectation, hope and excitement of the unknown that make big game fishing a pursuit like no other. But the harsh offshore sunlight radiating off of waves from all angles, reflecting off a white deck make the ocean one of the most blinding environments in the world. Having the ability to distinguish the subtle nuance between a cross chop and bill or dorsal fin behind a teaser, at go time, can be the difference of a trip of a lifetime or a very expensive boat ride.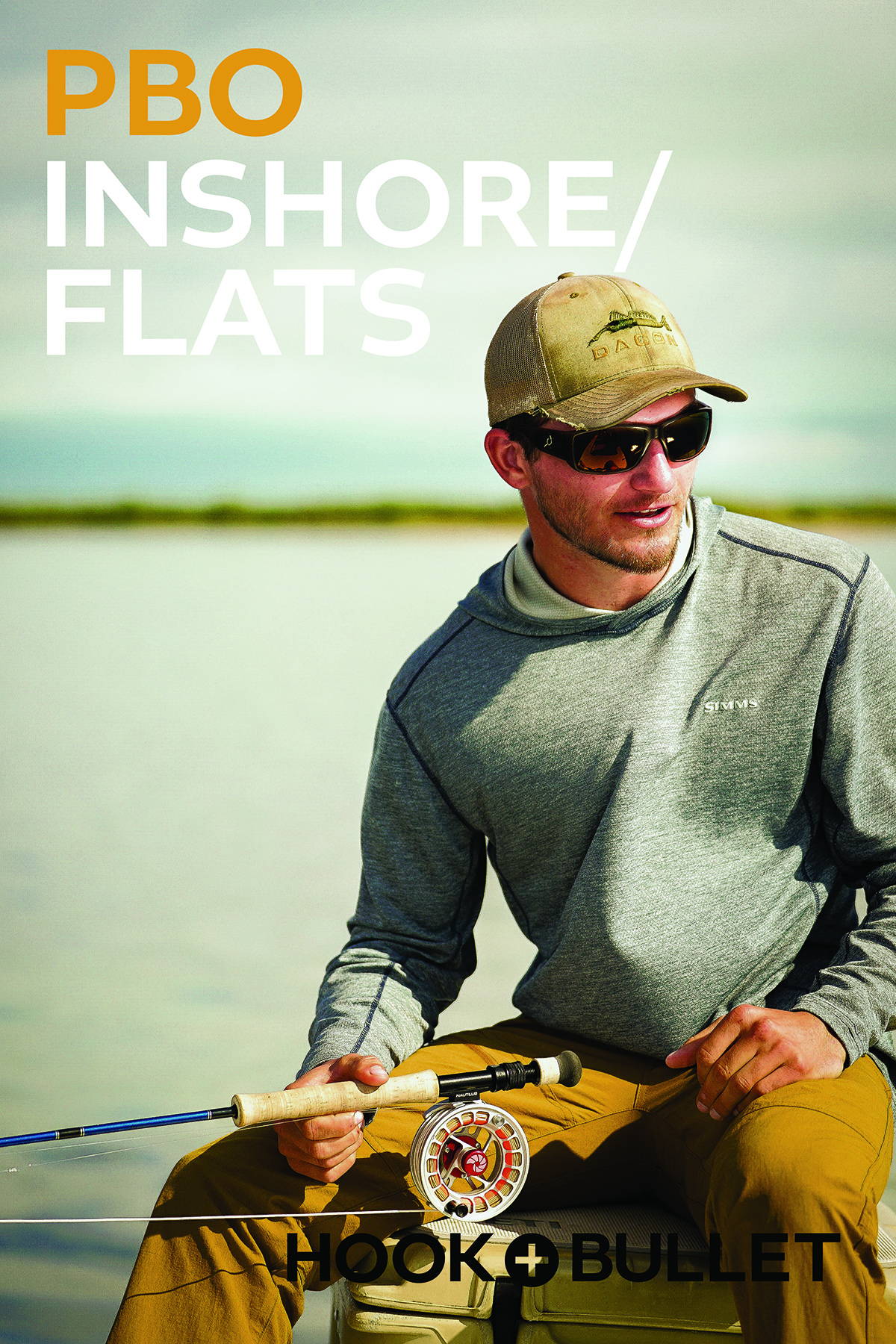 There is a certain manner of seeing the water, a honed skill that can recognize subtle currents, active baitfish (routinely referred to as nervous water), and the slightest disturbance of gamefish below. If you are lucky enough to have it, you know it starts with your eyes, but it reaches deep into your mind, body and soul. The waterman call it reading water. For the unanointed, it is just a day of fishing.
It is tournament day on Grenada Lake. The preparation and practice has been done. I have been here, on this day, in this boat, for three consecutive years. A few laughs of nervous anticipation can be heard across the water, but mostly it is just the idle of outboard motors. It's going to be a great day!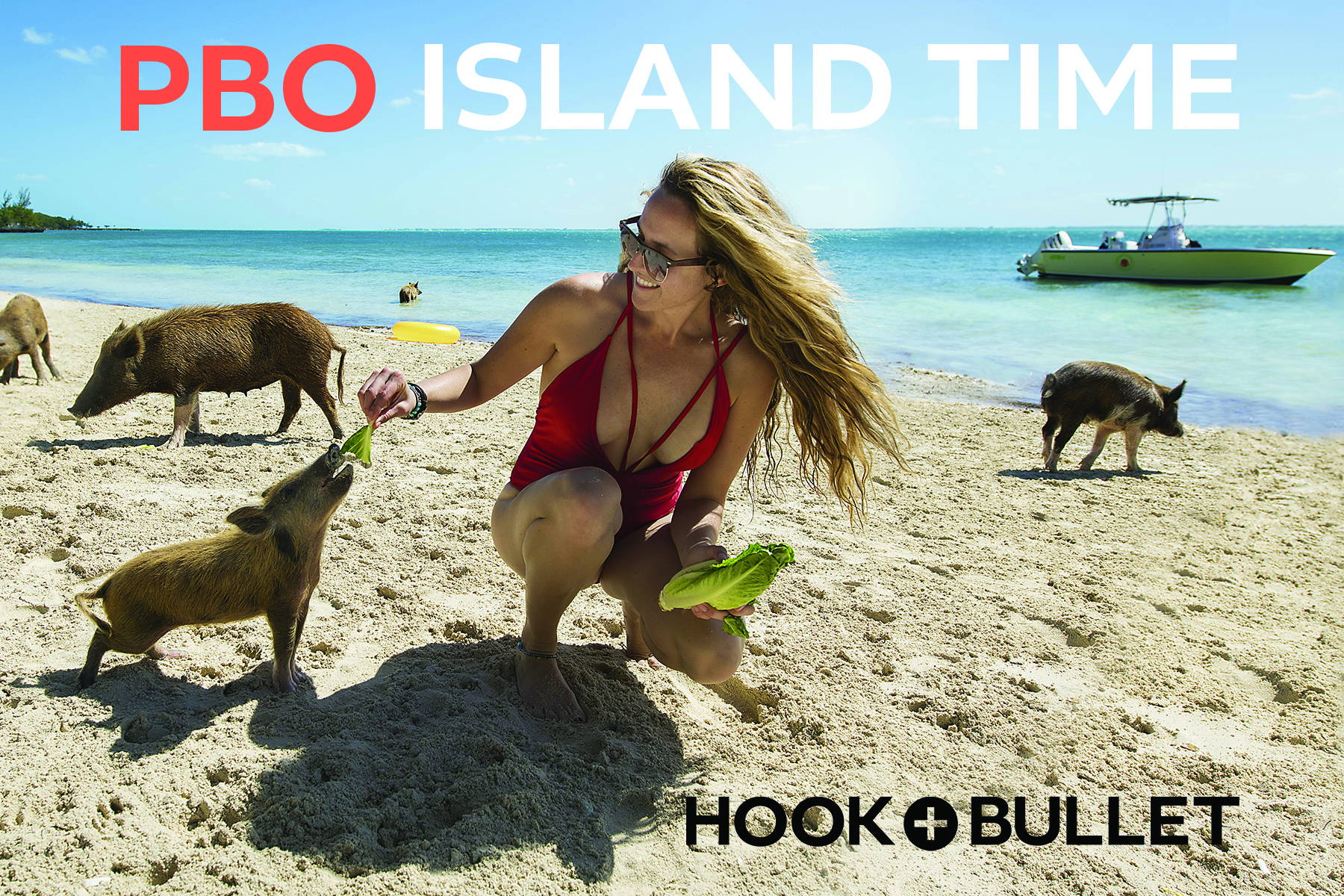 There is a vacuum created by the ocean's presence. Walking down the dock I hear a local rhythmically say "Take it slow, mon". Even though things abstract and concrete can challenge all of us, everywhere in the world, I feel the reassurance the ocean brings.