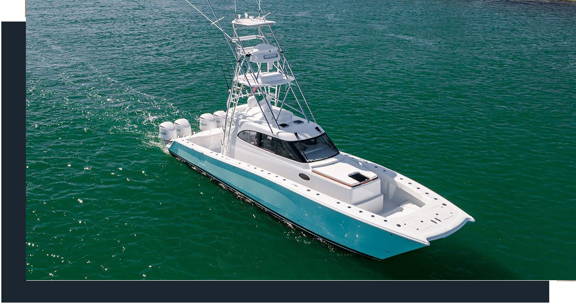 Fact: 80% of everything we perceive comes through our eyes making the sight connection to our surroundings and our target extremely critical for success.
Fact: Every pursuit has its own environment and visual demand.
Fact: If you are using the "one lens fits all" approach, you're at a disadvantage.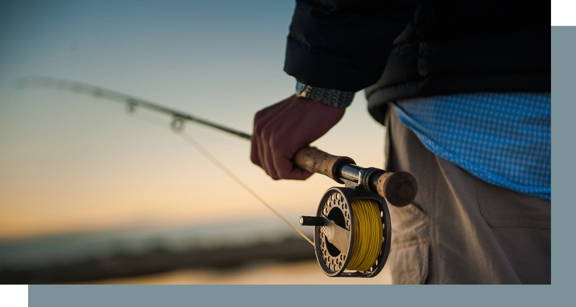 Each lens is a product of 1000's of hours of field research and developed to our rigorous standards by the world's leading precision optics experts. Capitalizing on the advances in color research science, our lenses are designed to enhance color and contrast in specific environments providing greater detail and revealing more than what's perceptible by the naked eye.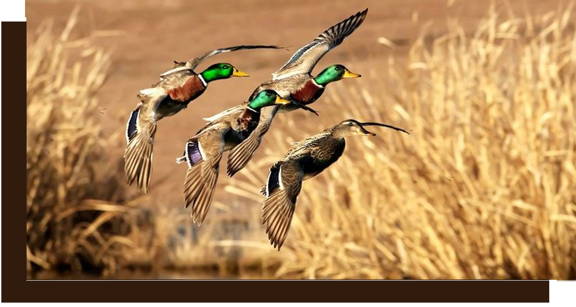 Backed by science, Hook and Bullet PBO makes the most technologically advanced sunglasses, purposely designed to give you the highest optical clarity for every situation so you can make the most of every opportunity.
There are a lot of people, even so-called knowledgeable companies that will try to convince you that your sunglasses lens should be chosen by the exterior color. They say, "You need a blue lens for offshore!" There are also a lot of people who still believe the earth is flat. Both are wrong.
Hook and Bullet PBO has established a new standard in sun lens optimization. The result is a choice of 17 lenses specifically engineered to optimize your perception of the outdoors. By enhancing color and contrast of specific environments you will see greater detail through unmatched clarity!
Lenses engineered for
every conceviable theater
The harsh sunlight radiating off of waves from all angles reflecting off a white deck makes the blue water pursuit one of the most visually challenging environments in the world. Having the ability to distinguish the subtle difference between cross chop and a bill or dorsal fin behind a teaser can be the difference between a great day and a very expensive boat ride.
Without PBO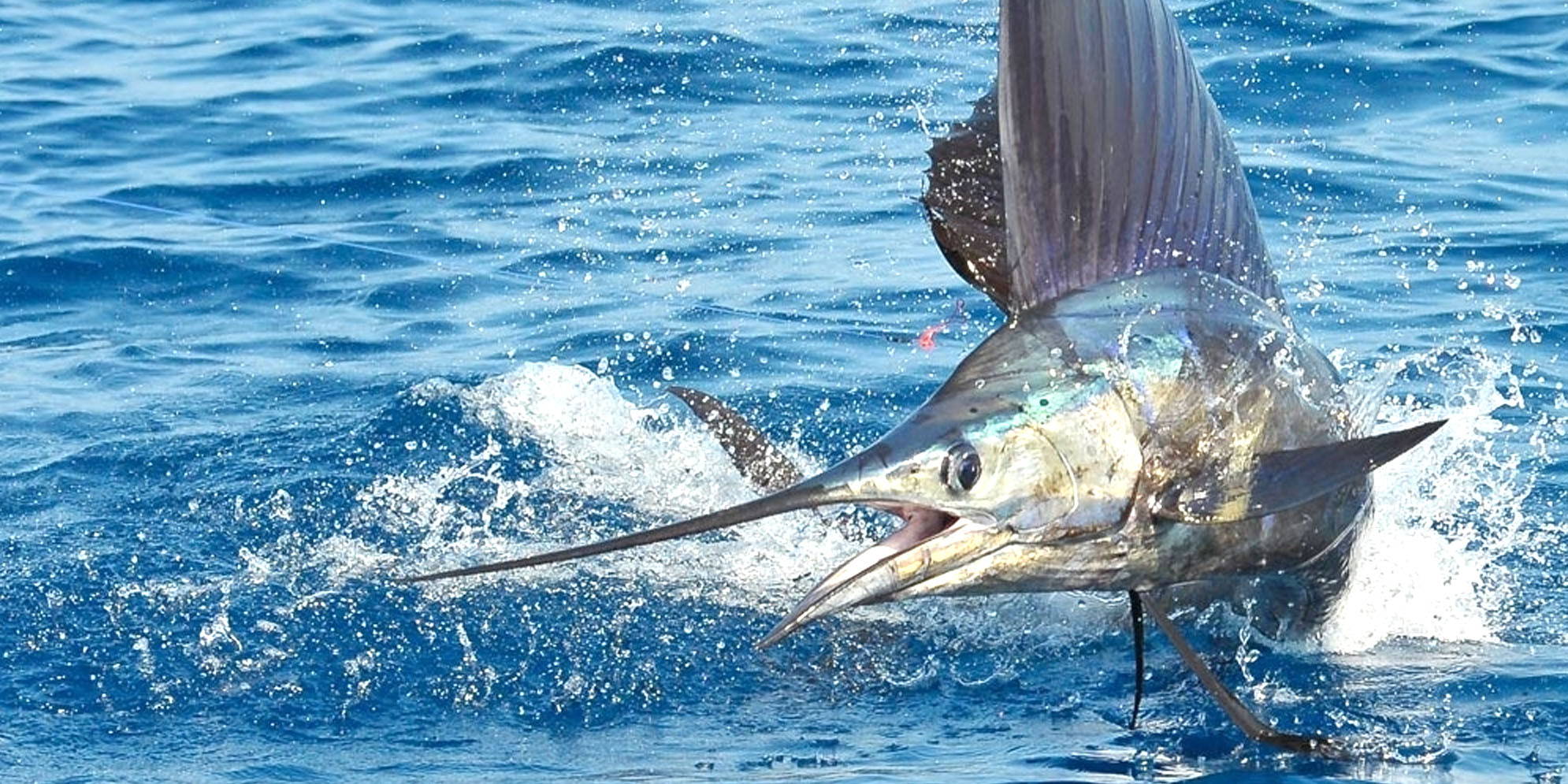 With PBO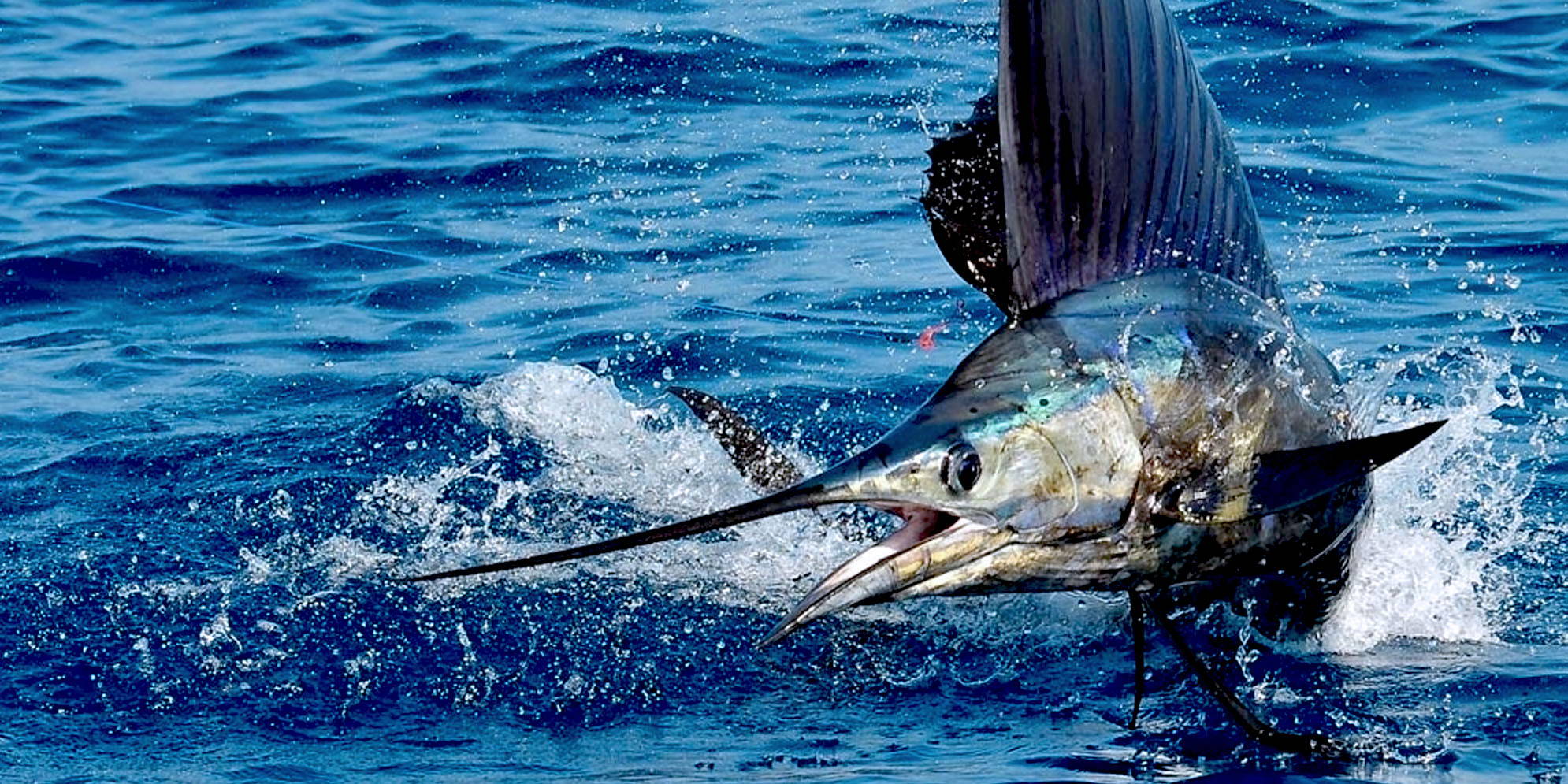 Whether you're sight casting for redfish or picking off bonefish on the flats in Walker's Cay, the PBO Inshore and Flats series ensures you the clearest target acquisition available at the blink of an eye. Reading shadows, texture and contrast are the name of this game.
Without PBO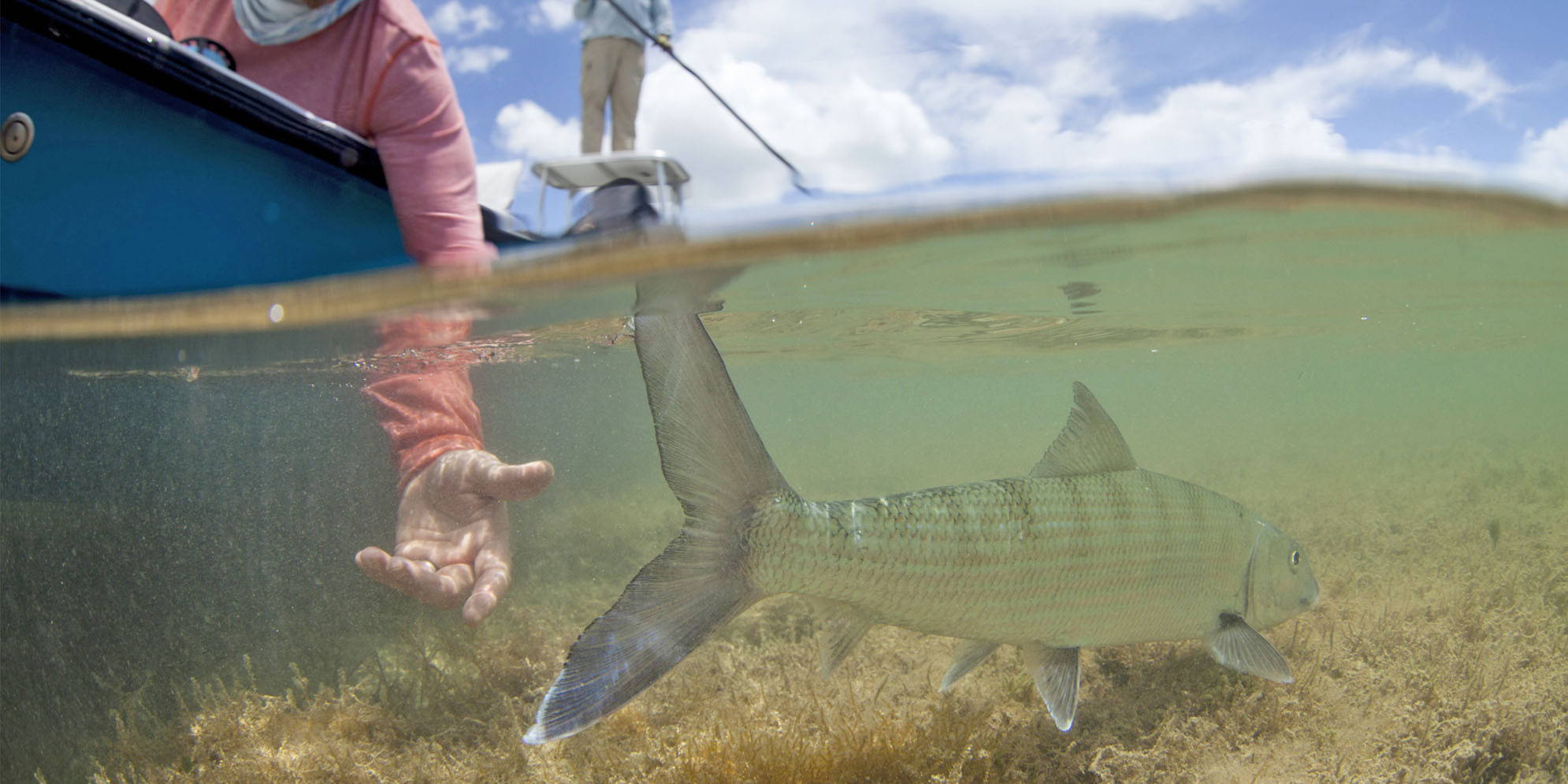 With PBO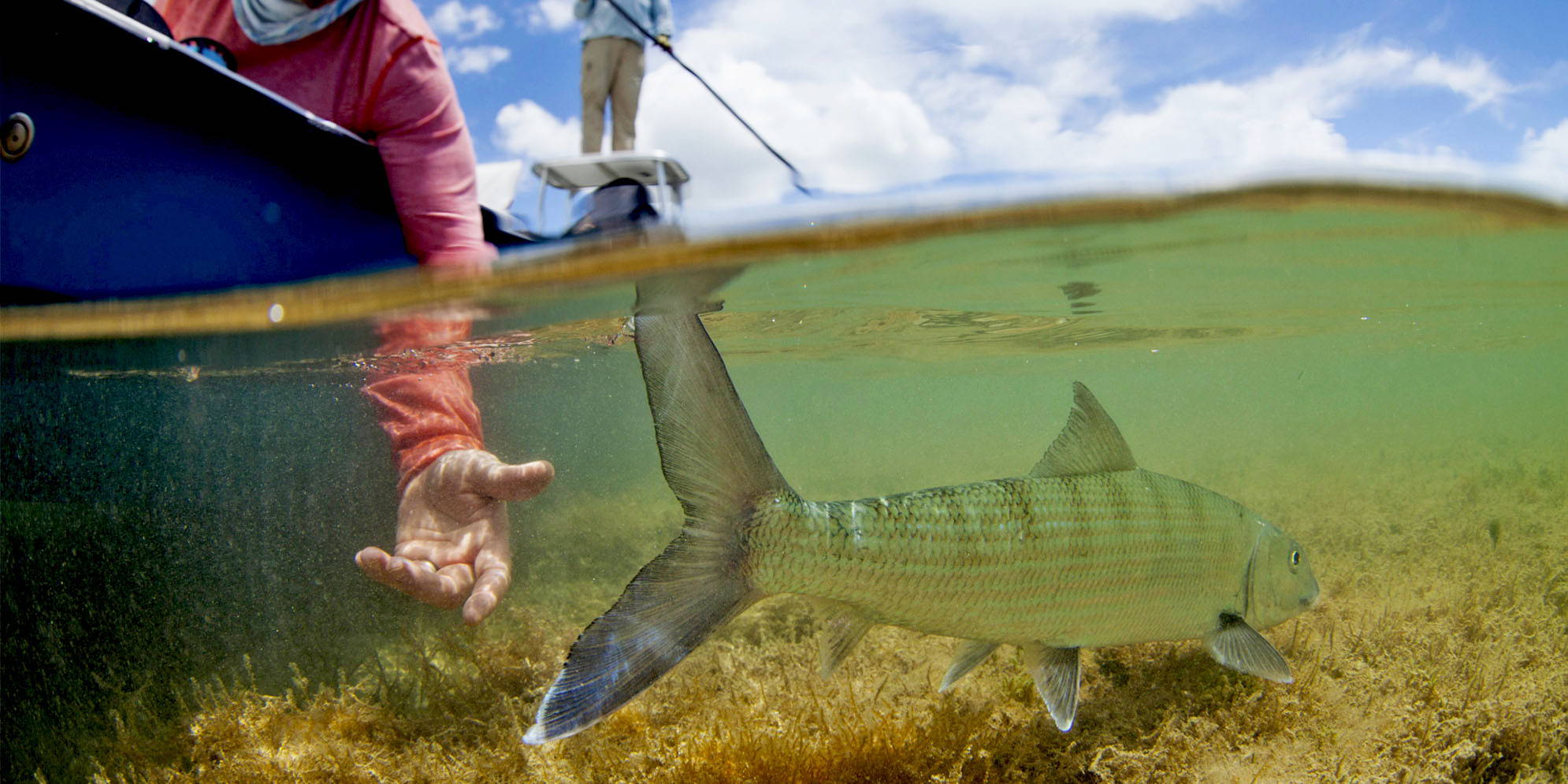 The freshwater game is changing and your vision has never been more important. As one of our crappie pros tells us "Clarity and the ability to see beyond the water's surface is the difference between a fun day on the water and lean'in on'em!"
Without PBO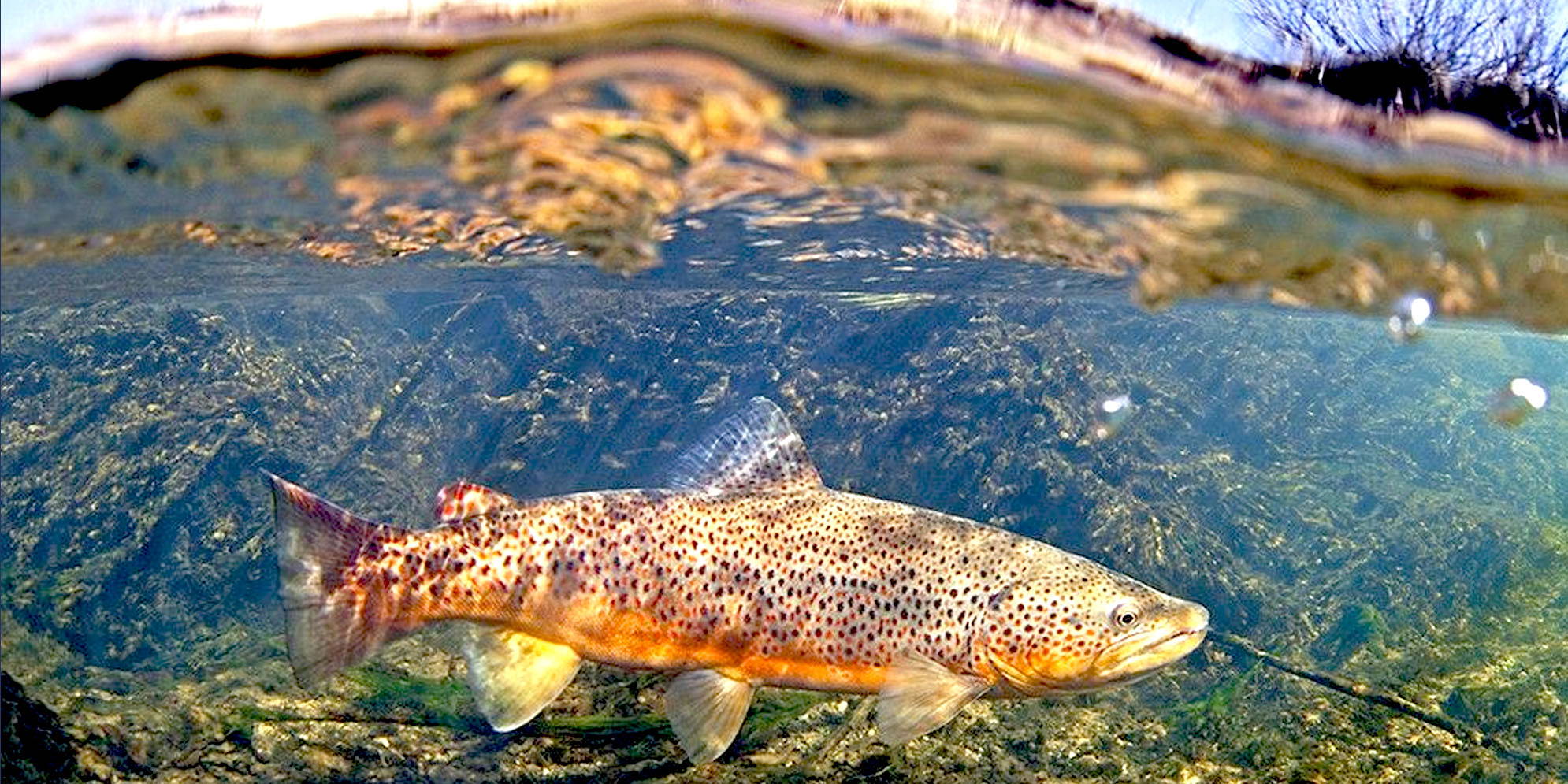 With PBO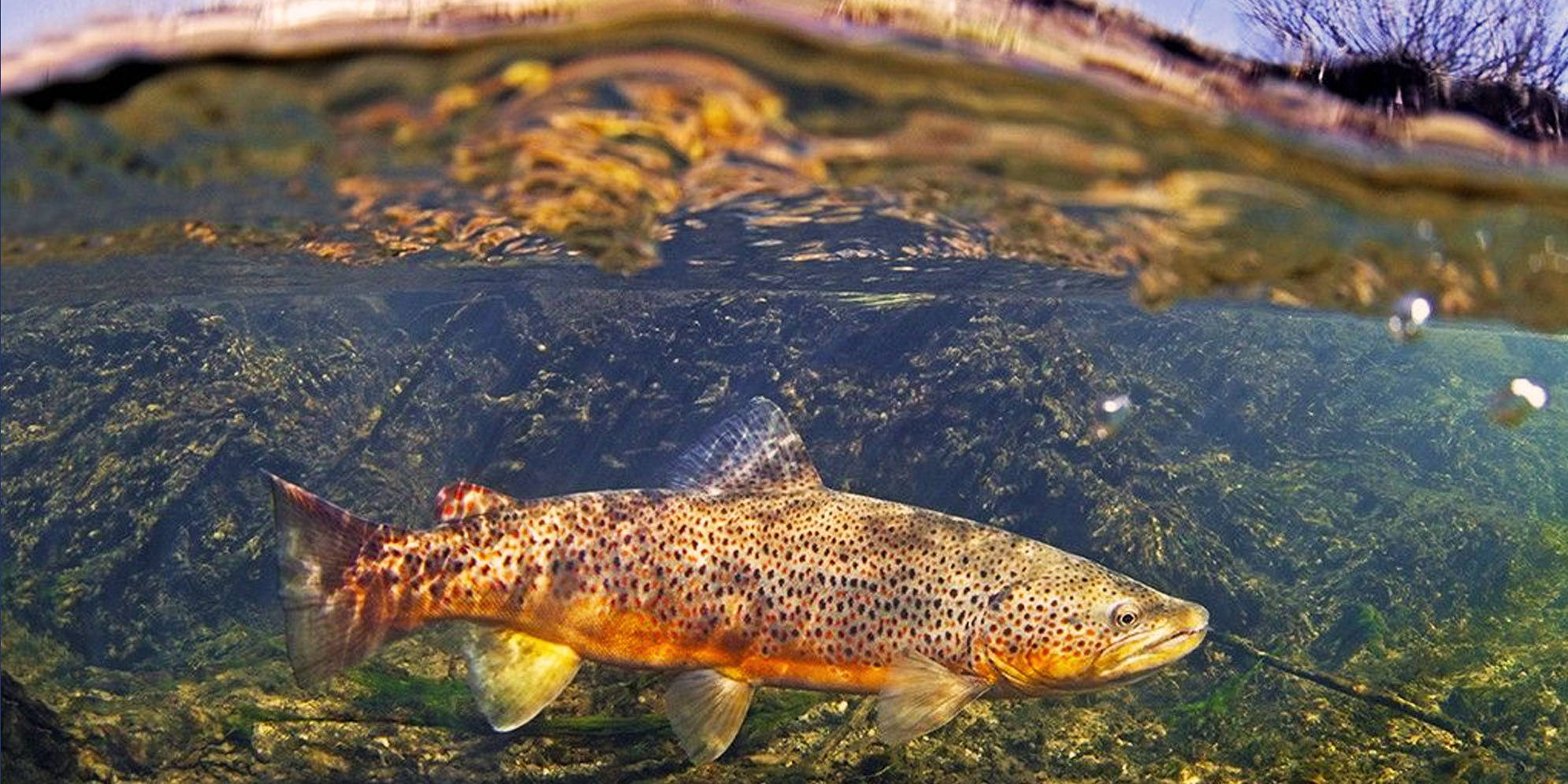 In a world of ever-growing chaos, the ocean and the beaches that it creates fulfills our need to escape. Standing on the water's edge, life becomes better; a bit more simple. Island Time is a great all around lens that is all about taking it easy!
Without PBO
With PBO

Does Environment really make a difference
Long before the lab coats with their advanced computer modelling algorithms got involved, it was an optical illusion that validated our path. By definition, an optical illusion is when your visual system perceives something arguably different than reality. For example, in the image to the right, square B looks considerably lighter than square A. However, the color on both squares is precisely the same shade of grey. The shadow cast by the green cylinder varies the colors surrounding square B and tricks your brain into believing squares A and B are different colors. In an outdoor environment, something as simple as a shadow cast by a tree on a river can alter your reality
Before
After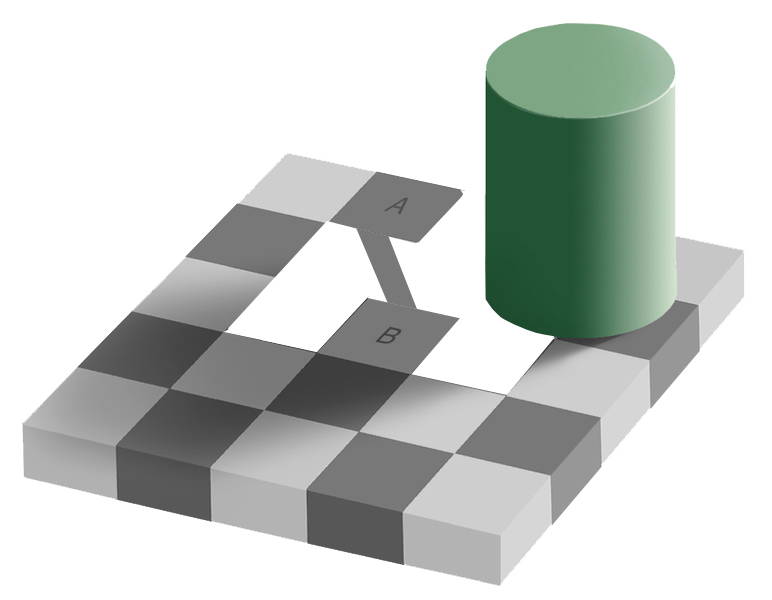 Can a shadow change your perception of color?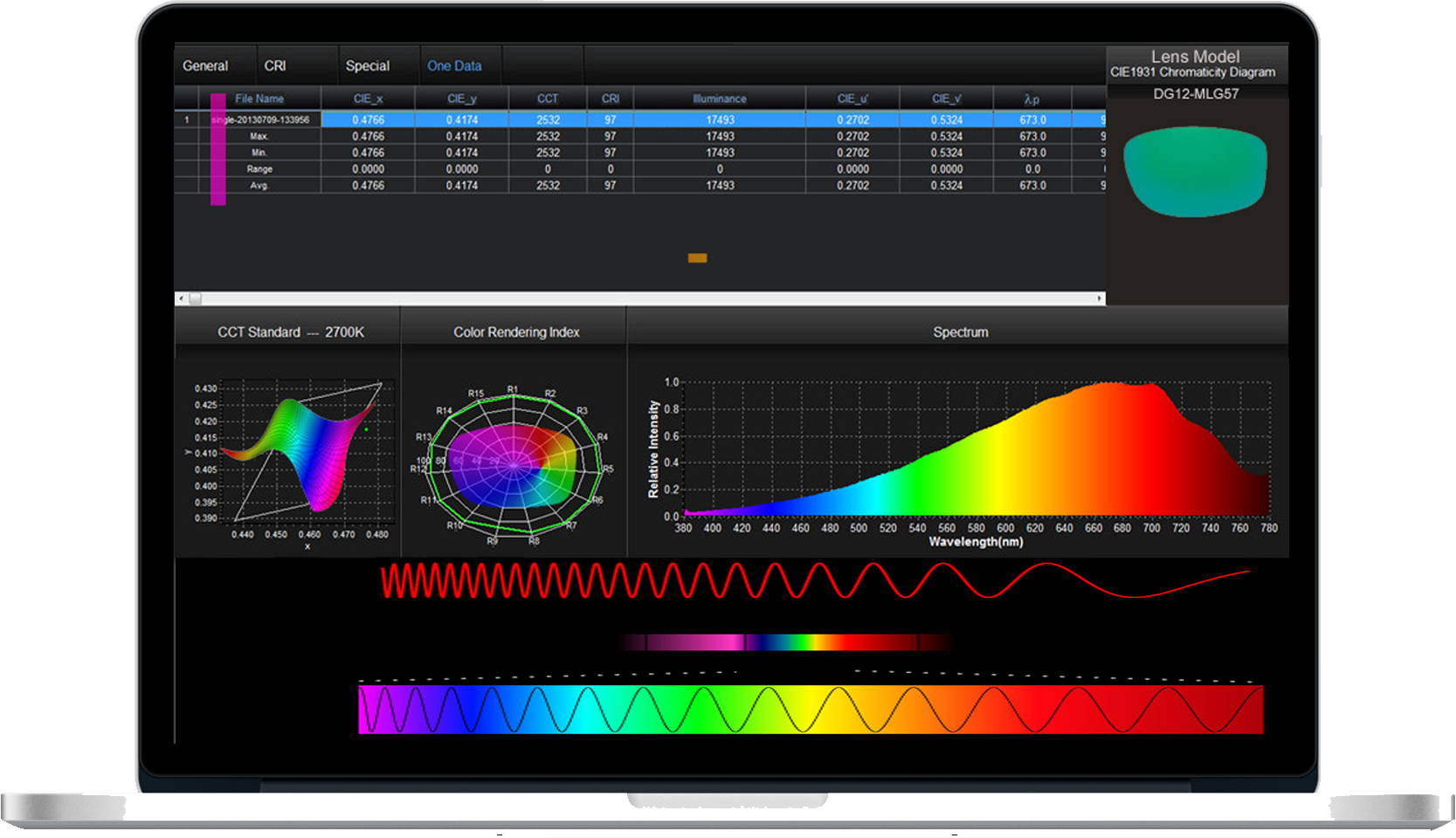 With a unquenchable thirst to provide the best sunglasses ever made, we were able to optimize optics to increase performance in specific environments. Utilizing color spectrum modeling we paired the worlds most advanced polymers and photonic dyes with specific mirrors, filters and coatings to create Purpose Built Optics. PBO lenses are engineered to optimize environmental contrast through color manipulation providing more detail and revealing complex textures, subtle highlights, hidden shadows and vibrant colors. From the outdoors, to your eye to the visual cortex of your brain, our optics are specifically tuned and categorically grouped by pursuit to change the way you see the world.
Start with the most high performance lens on the market today. Each PBO lens is specifically engineered to protect and enhance your vision. PBO the core of the Hook and Bullet design. It is what catapulted us ahead of our competition.
The clearest, strongest and lightest lens material available
UV 400 certified for maximum protection from the sun
Each lens engineered to excel in specific environments
Hard Coating for durability and scratch resistance
Enhanced visible light spectrum technology, the "purpose" in PBO
Water and oil repellent, Anti-smudge, Easy to clean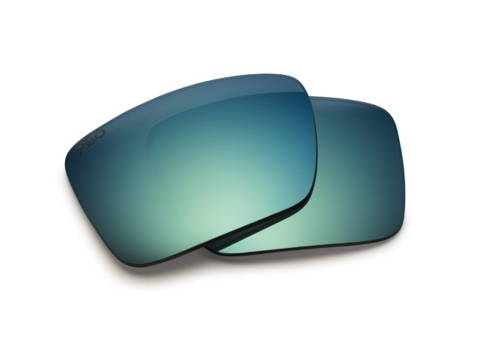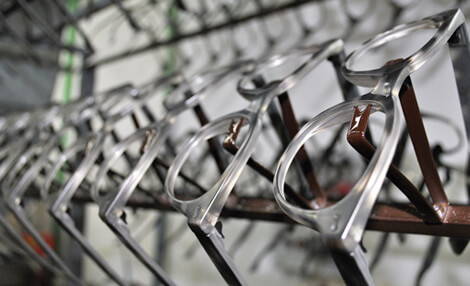 Our manufacturing facilities are located in the heart of Italy. Great food, wine and great sunglasses. Each frame is meticulously handcrafted for style and comfort making them durable and light so you can grind all day.
All Hook and Bullet wrap frames are made using Grilamid TR-90
Wire frames use the highest grade aircraft aluminum available
Lightweight, flexible, and heat and UV resistant
Unmatched strength, shape integrity and impact resistance